Spa Cover Lead Times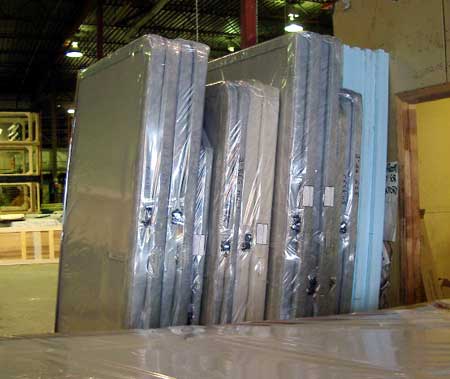 The current lead times for "stock" spa sovers are 10 to 15 working days after you place your order.
If you are looking to order a custom spa cover production times range from 15 to 20 days.
After the lead or production times your new spa sover is shipped directly to your home or office from our plant in Chicago. See shipping times here.